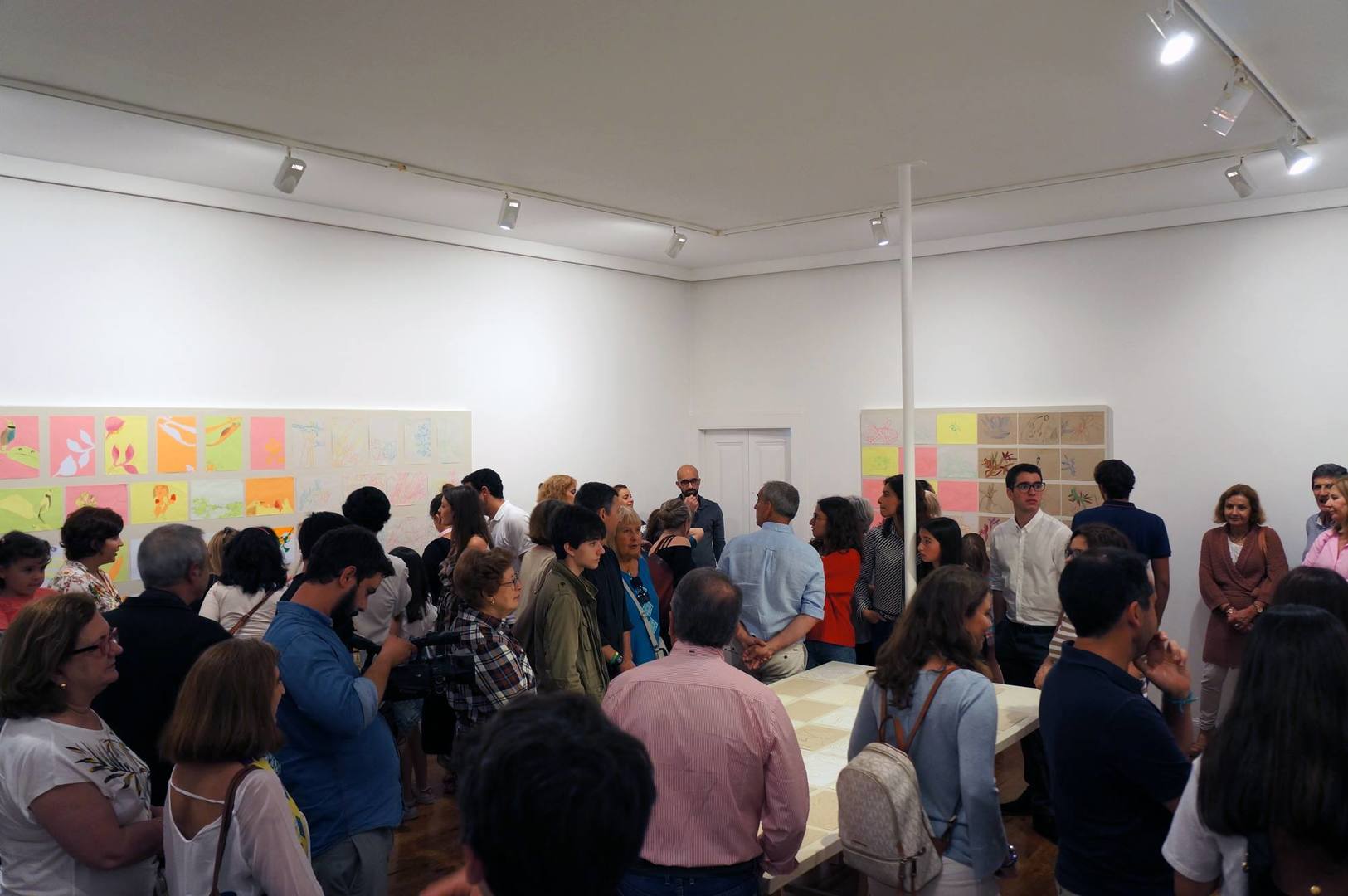 Porta 33 is a private, non-profit cultural association, based in the very centre of Funchal, the capital of Madeira island. The association was founded in 1989 by Cecilia Vieira de Freitas and Mauritius Pestana Reis, whom I met to find out more about the activities of this valuable project which extends contemporary art awareness to the society.
Porta 33 invites contemporary artists to hold unpublished exhibitions and focuses primarily on works influenced by the experience of living in Madeira or somehow related to this island. It organises colloquiums on artists' work, promotes guided tours for school groups to the exhibitions and maintains a documentation centre for contemporary culture.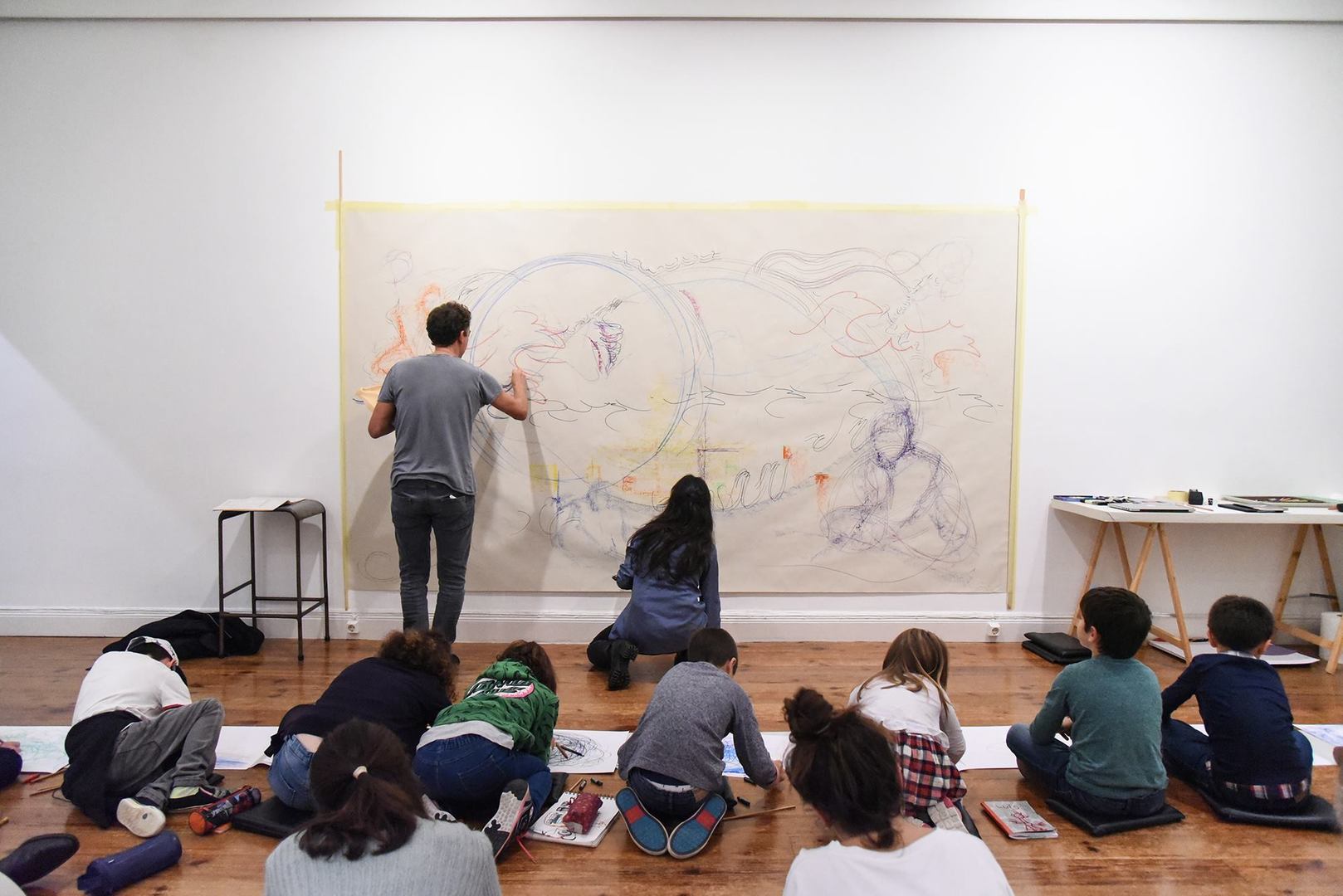 Madeira, the place where Porta 33 is located and where both its founders were born and have lived since, is a critical topic that permeates the action of the organisation. Maurício describes the reason that led the couple to start operating a small gallery in the city centre as an apparent and persistent need. "We are not artists, but I think that through artists we could see the world truer, more real, more sensible, more in-depth. We grew up with this project and thanks to it we had the opportunity to meet many important artists, art theorists, writers, philosophers, scientists... people from all the areas of knowledge. We made all this to survive here, we needed to do it for our health, and we wanted to share it with others", and he adds: "When we started to invite people from outside, there were many among the locals who opposed it. It wasn't easy. People here are small islands closed in themselves."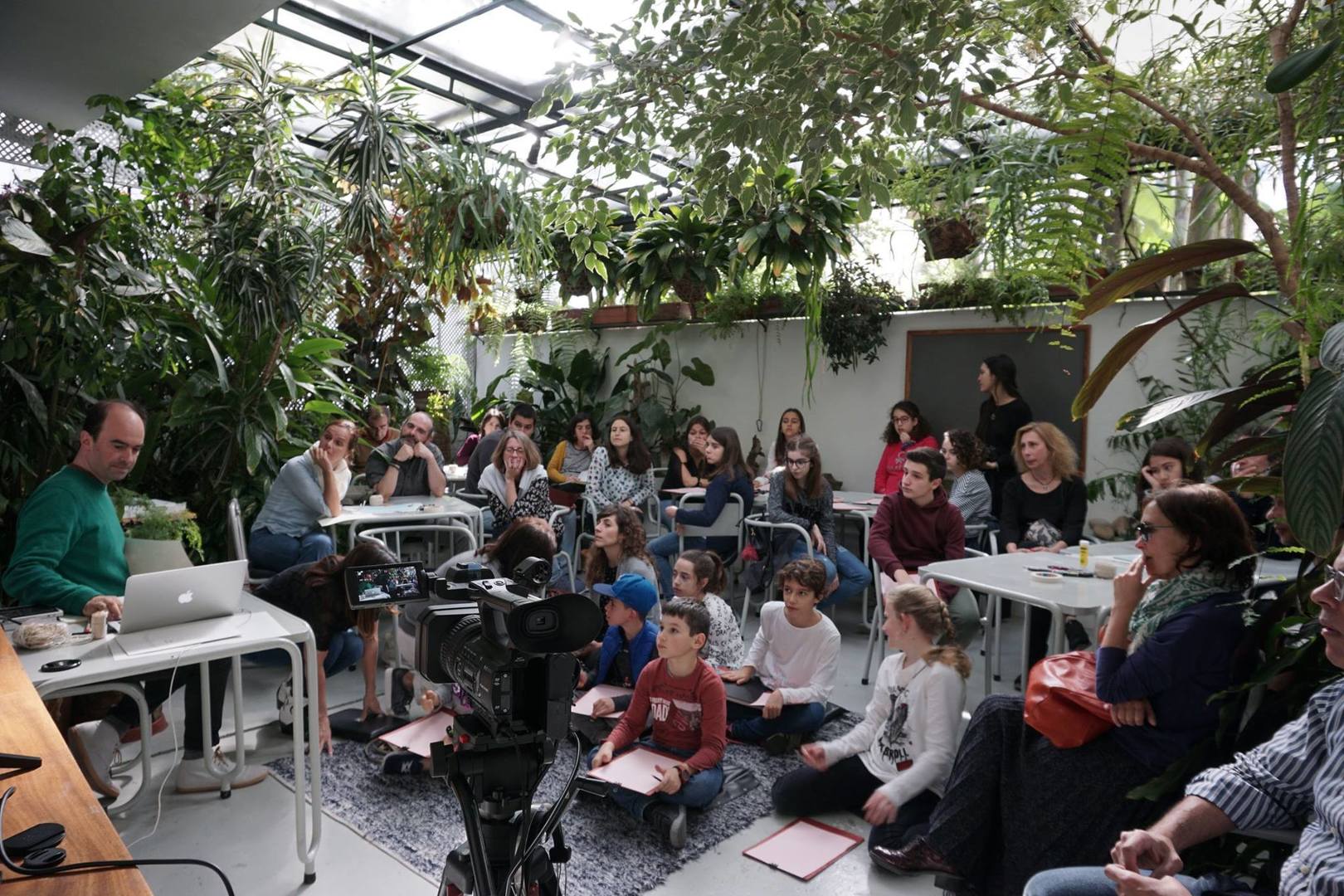 But Maurício also talks about the benefits of living in Madeira and the reasons why he and his wife decided to stay on the island and build up this project despite the difficulties. "When we were young, big European cities were very different, every one of them had a unique atmosphere. Today Milan, Paris, Madrid, Lisbon, Bologna are the same. The cities are flattened, almost unified. I would love to believe that immobility is the response to it" smiles Maurício. "Because when you stay at one place, you not only protect it, but you nourish it. Like plants and trees that have their roots. I came to this conclusion, and I think that you can only come to this conclusion after you run fast. But it is not tiredness or an escape, it is an attitude that comes with the time, a knowledge that you gain with the time."
Residential programs
Since 2000, Porta 33 runs a residential program that intends to connect artists with local socio-cultural and landscape determinants that give their artwork a specific shape, inviting them to stay in Madeira for a certain period. This program focuses not only on the artists themselves but engages art curators as well.
In 2009, on the celebration of its twentieth anniversary, Porta33 established an annual Study Grant for a young artist born and resident in the Autonomous Region of Madeira. Funded by the income from the activity of the association, the Scholarship works as a complement to formal education and aims to integrate the scholarship holder into the artistic environment.
"The great advantage of being on an island is that it helps to create a space for concentration and that when we invite people to come here, they never refuse. They are always excited because it provides an unusual, exclusive experience with a unique atmosphere. You're not distracted with the outside world, and you are very close to nature- to the ocean and the mountains."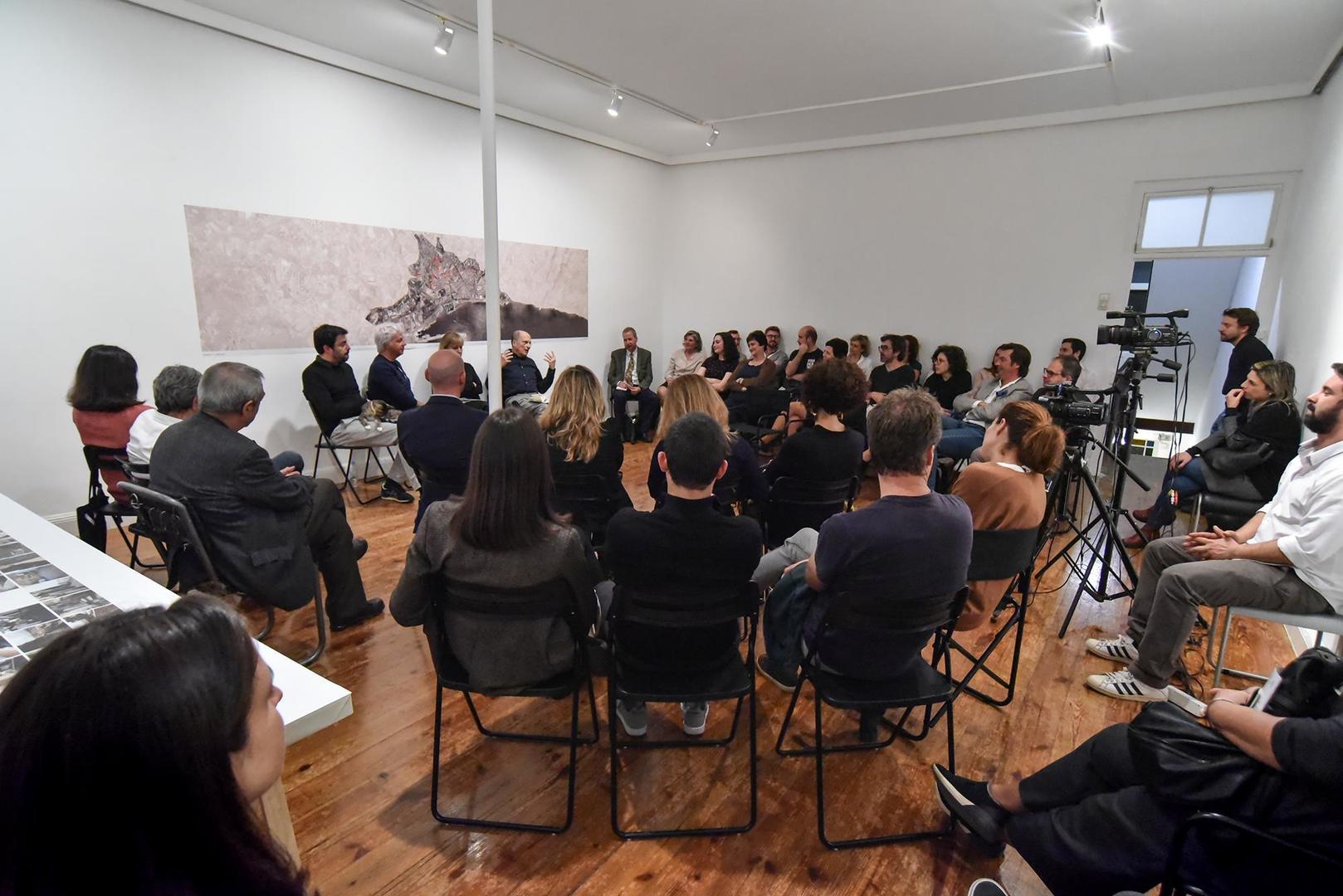 Finances
Being a non-profit institution, Porta33 maintains a lateral activity as an art gallery, which allows meeting parameters of quality within the collection of contemporary art. This business contributed to financing some of the institution's fixed costs.
Since 1993, Porta33 has been supported by the Government of the Autonomous Region of Madeira (except in 2003 and 2008) and is occasionally funded by some foundations and companies based in the Region. In the past years (from 1997 until 2004), Porta 33 was also supported by the Institute of Contemporary Art of the Ministry of Culture. Since 2005 this support no longer applies to Madeira and is limited to entities and agents based in the territory of mainland Portugal.
After more than a decade during which Porta 33 was unable to receive any funding from the Ministry of Culture, as from 2018, Decree-Law 103/2017 included the possibility of cultural agents in the Autonomous Regions also benefitting from national grants in agreement with the Pluriannual Strategic Plan previously laid down by the Government of Portugal.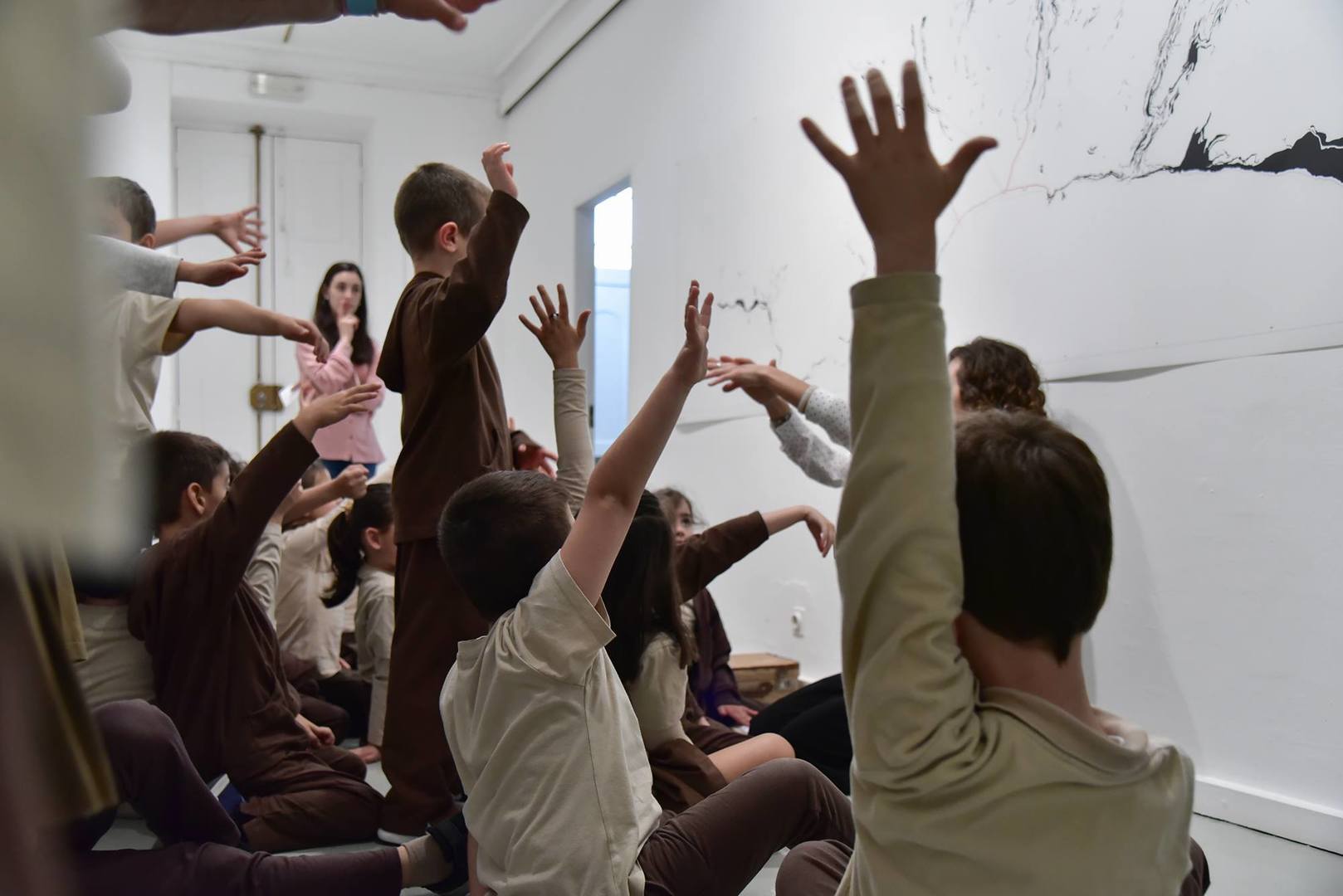 Future
"Now, at our age, we concluded that the future is to work with young people. In the last two years, we made many events for the young public and for children. We address them through drawing, but for us, it means not just to learn how to achieve the perfect technique, but it is also a way to express and understand yourself. We believe that the answers are not moving somewhere around you but are within you, and you can use these tools such as drawing, paintings, cinema, literature etc. to bring you to the answers."
Currently, Porta 33 is holding an exhibition of a German artist Florian Hecker, which will be open until 10.8.
Porta 33 is open to the public from Tuesday to Saturday from 16:00 to 20:00.
Info and contacts
PORTA33, Rua do Quebra Costas 33
9000-034 Funchal, Madeira Island
Tel.: +351 291 743 038