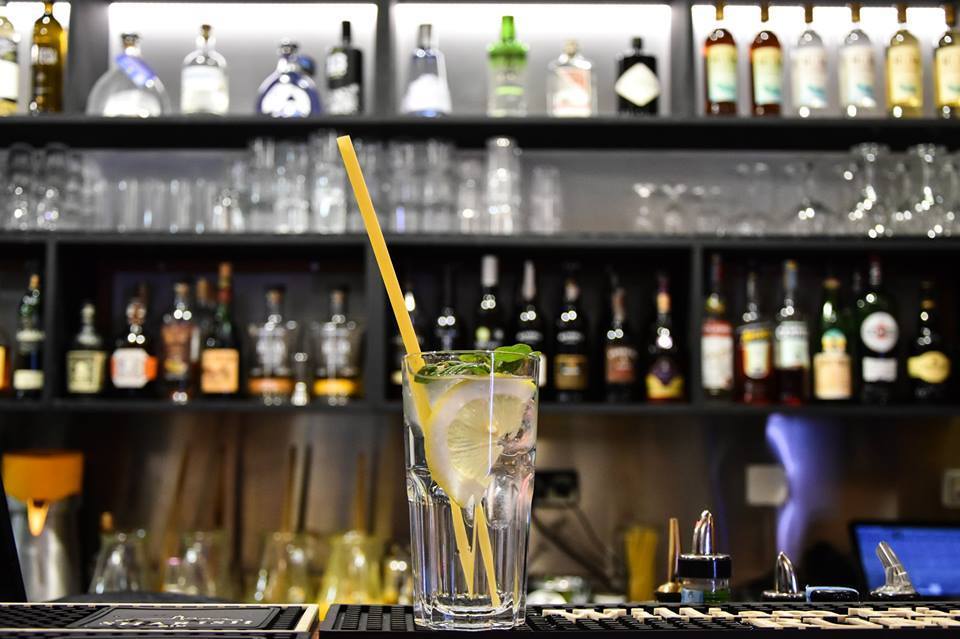 Zero Waste Madeira is a community of people living in Funchal that have a common interest in protecting the environment by promoting sustainable solutions and raising awareness on this topic.
"It all started with a one-day event in which we joined the "No straw" international campaign. Our focus was to raise awareness of the huge consumption of disposable plastic and to draw attention to this phenomenon not only to ordinary people but, more importantly, to the local establishments. Many bars decided to support our campaign by not serving drinks with straws that day. Some of them have been even continuing to do so, and we consider this a big success."
In fact, one of their focus is to help the local people and businesses in making greener and more environmentally friendly choices. The ZWM community is trying to reach this goal through the organisation of various campaigns, workshops and events of clean-ups.
Zero Waste Madeira members organised several clean-ups of beaches and took part in an environmental awareness campaign, together with an international initiative of the Erasmus Student Network entitled "Social inclusion days". The event gathered around twenty participants that were cleaning up while walking along the Levada do Furado: the latter is one of the many Madeiran walking paths alongside a watercourse (levada) that are nowadays one of the main tourist attractions of the island, famous for the beautiful nature and views.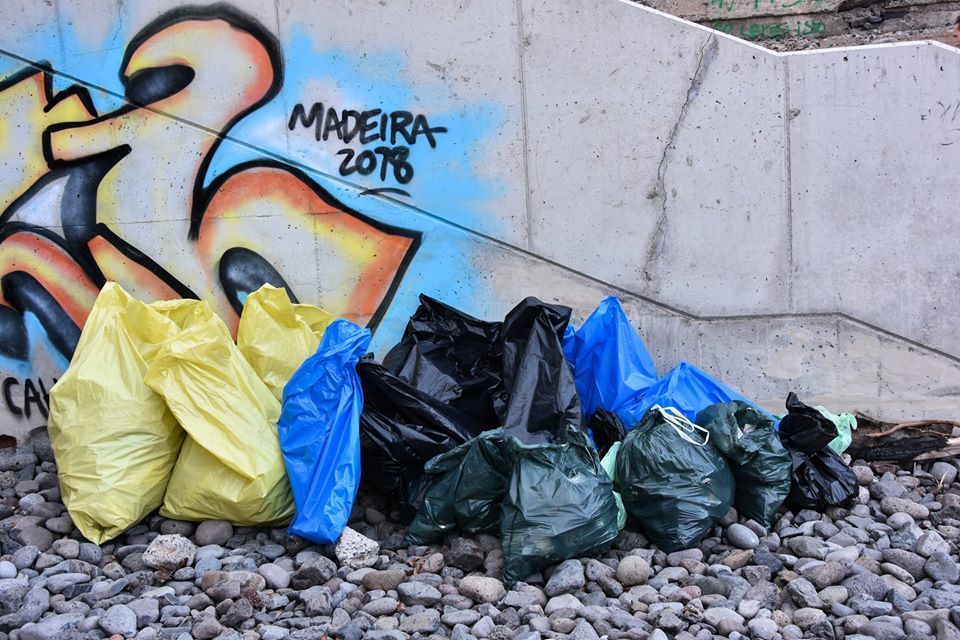 Social media are their main channels for sharing information and useful tips on reducing individual ecological footprint and managing waste on Madeira island, as well as promoting local services, shops and businesses that already moved towards more sustainable waste and resource management practices. Their activities are managed and advertised through a Facebook page that was created in January 2018.
"We don't have our own premises, but at the moment we don't feel that we need one" describes Emmanuel, one of the founders of the group. "We meet-up regularly either at some of our private places or in our favourite bars and coffees, some of which are also our supporters".
One of the local cafes even supported them financially. Although they appreciate financial support, at the moment this is not essential for their work, as they have minimal expenses mostly related to promotion and dissemination of their activities and ideas.
Although not officially recognised by the Zero Waste International Alliance yet, the Madeiran non-profit group describes its focus as "following the Zero Waste mindset".
Whether you live in Madeira or you are just planning to visit this beautiful island, and you want to adopt more environmentally friendly practices, don't hesitate to ask any tips to this team of young green activists. They are ready to answer all the tricky questions about eco-friendly local businesses, zero-packaging stores and interesting cultural events related to the topic of environmental sustainability.
In any case, you might simply join their clean-up events and then spending the rest of the day relaxing on the tidy beach with your favourite book and a pleasant feeling that you did something meaningful.