BRODOTO is a social enterprise based in Zagreb Croatia, specialized in campaigning, design and media. This is a marketing agency with attitude, where social responsibility trumps profits.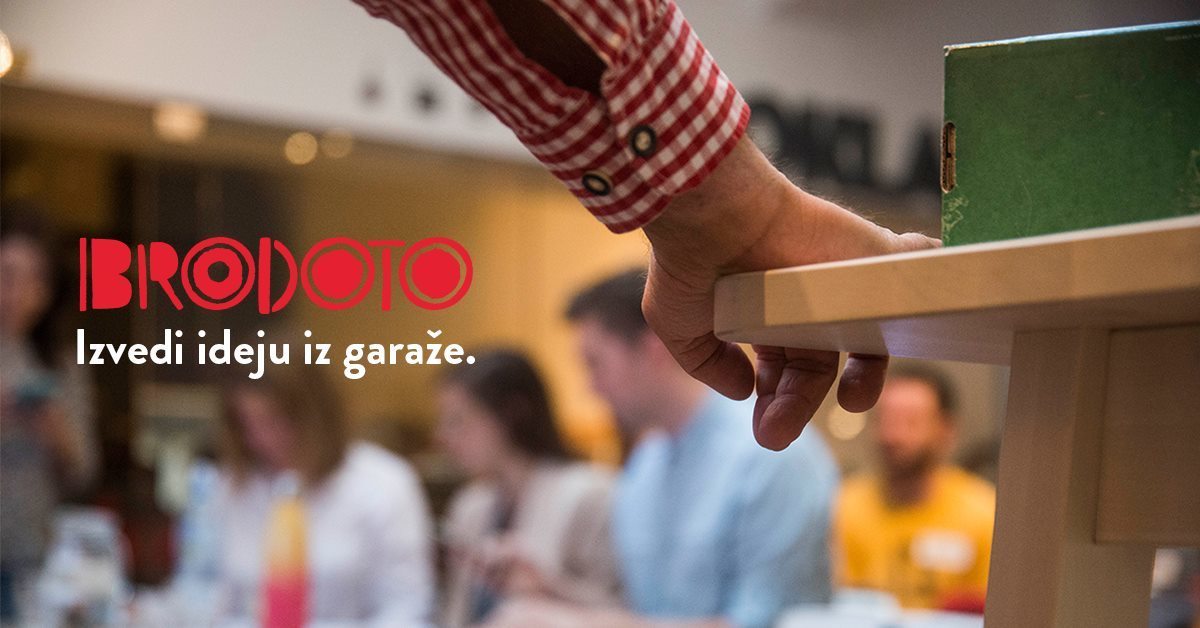 Contest: "Get your Idea out of the Garage" for crowdfunding campaign support
Brodoto wants to help you bring your business ideas out of the garage!
Are you planning on running a crowdfunding campaign from now until June 2019, but don't know where to start or require extra support? Brodoto wants to help and has just the team to do it!
Present your idea to Brodoto in an easy and quick application for a chance to receive mentoring from a team that has educated and mentored over 100 successful crowdfunding teams from Istanbul to Zagreb!
Apply for the contest here: https://docs.google.com/forms/d/e/1FAIpQLSeWmY9nHkOJvJMMygXAovtn8_9vT1laGns7S4DLVtW_PZPgeg/viewform
Deadline for sending your (short) application is November 2nd, 2018.
For more information on Brodoto or to see the many succesful crowdfunding campaigns Brodoto has supported in the past, see : https://www.brodoto.com/hr/pocetna