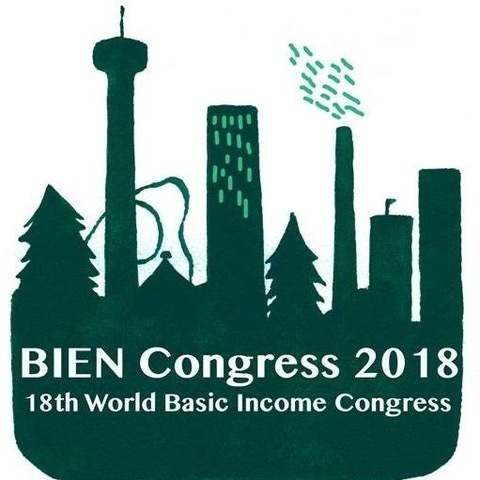 In the 20th century, the welfare states were successful in reducing poverty, building trust between different socio-economic groups and providing more equal opportunities for all.
Today, welfare state structures reflect the societies of the past rather than those of the future. Recent years have seen an exponential increase in media and policy attention around the basic income idea, followed by concrete initiatives to study basic income design and implementation across the world.


The 2018 BIEN Congress plans to build on this growing interest in basic income by inviting activists, stakeholders, policymakers, students and researchers to discuss the promises of basic income against the background of the need for a "new universalism".


The 2018 BIEN Congress will be preceded by a Nordic UBI Day which will focus on the basic income debate across the Nordic countries featuring representatives from Denmark, Iceland, Finland, Norway and Sweden.


BIEN 2018 features a Film Festival with a dozen productions from around the world on the topic of basic income. The Film Festival will run alongside the congress and can be visited by congress participants but is also open to the general public.


The congress language is English. For more information: https://events.uta.fi/bien2018/