The trip of Prismatica starts from Palermo, where we met the protagonists of the Ecomuseum Mare Memoria Viva. This urban ecomuseum stems from a work of research and community-building aiming at enhancing the relationship between Palermo and its sea.
Mare Memoria Viva is also a space that welcomes proposals from the grassroots and promotes cultural initiatives and teaching for all ages. In this scenario, it promotes shared responsibility and active citizenship, creating a community of people connected to the ecomuseum who will inhabit it.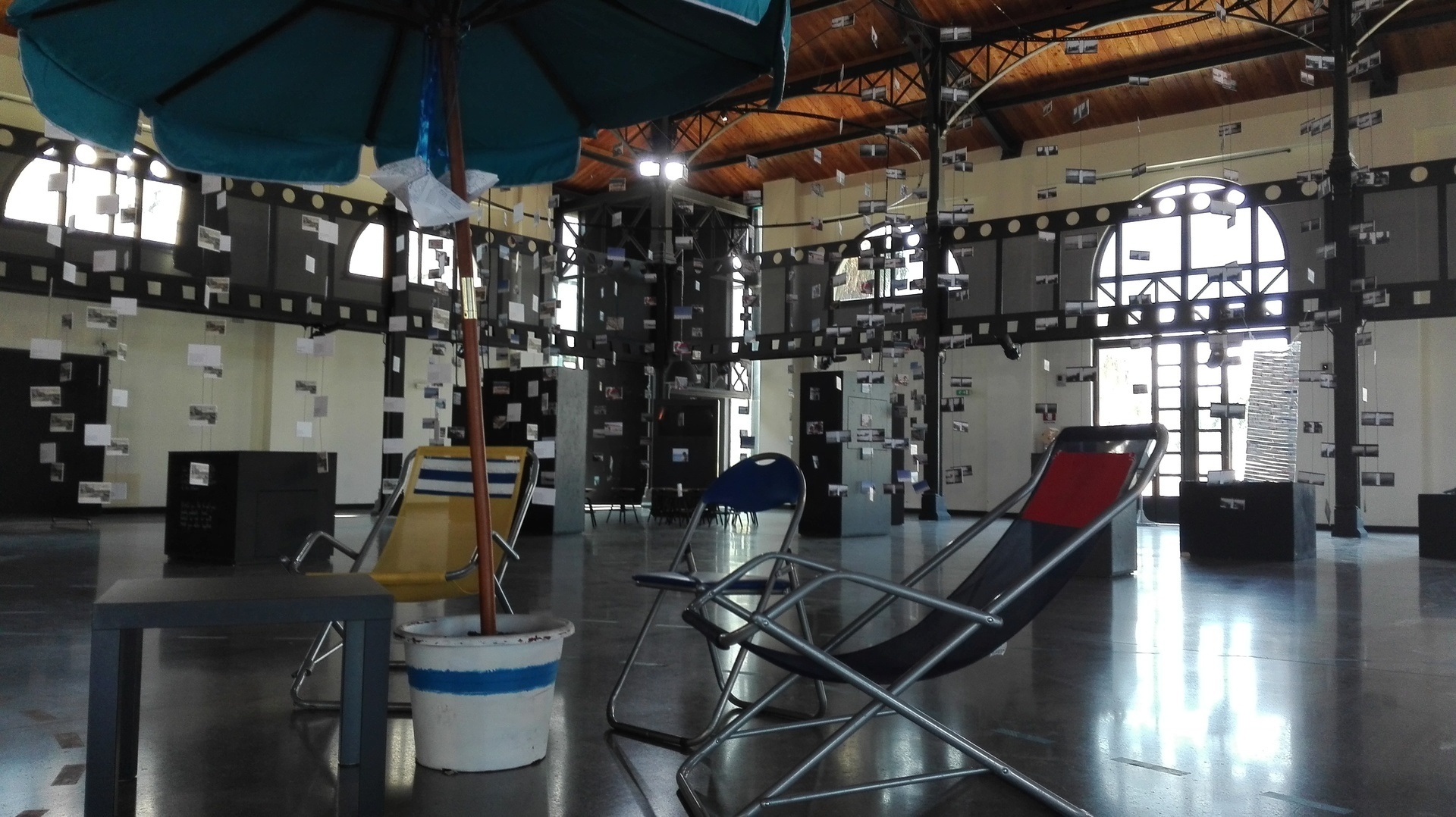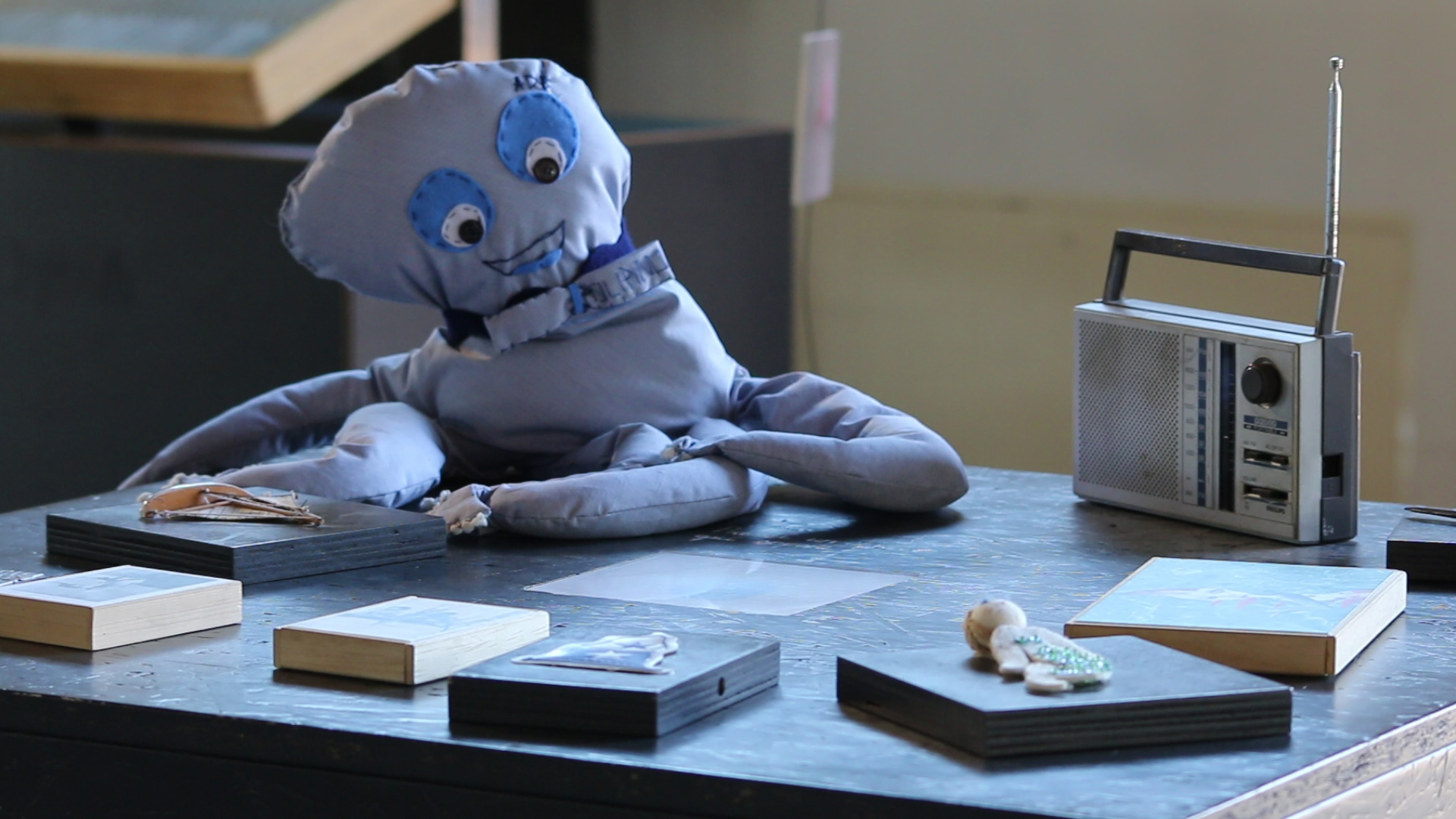 Prismatica met who run the project, who created it, its addressees and also who did not know about it. Through the first step of our trip we want to listen to the voices of people involved in this initiative.