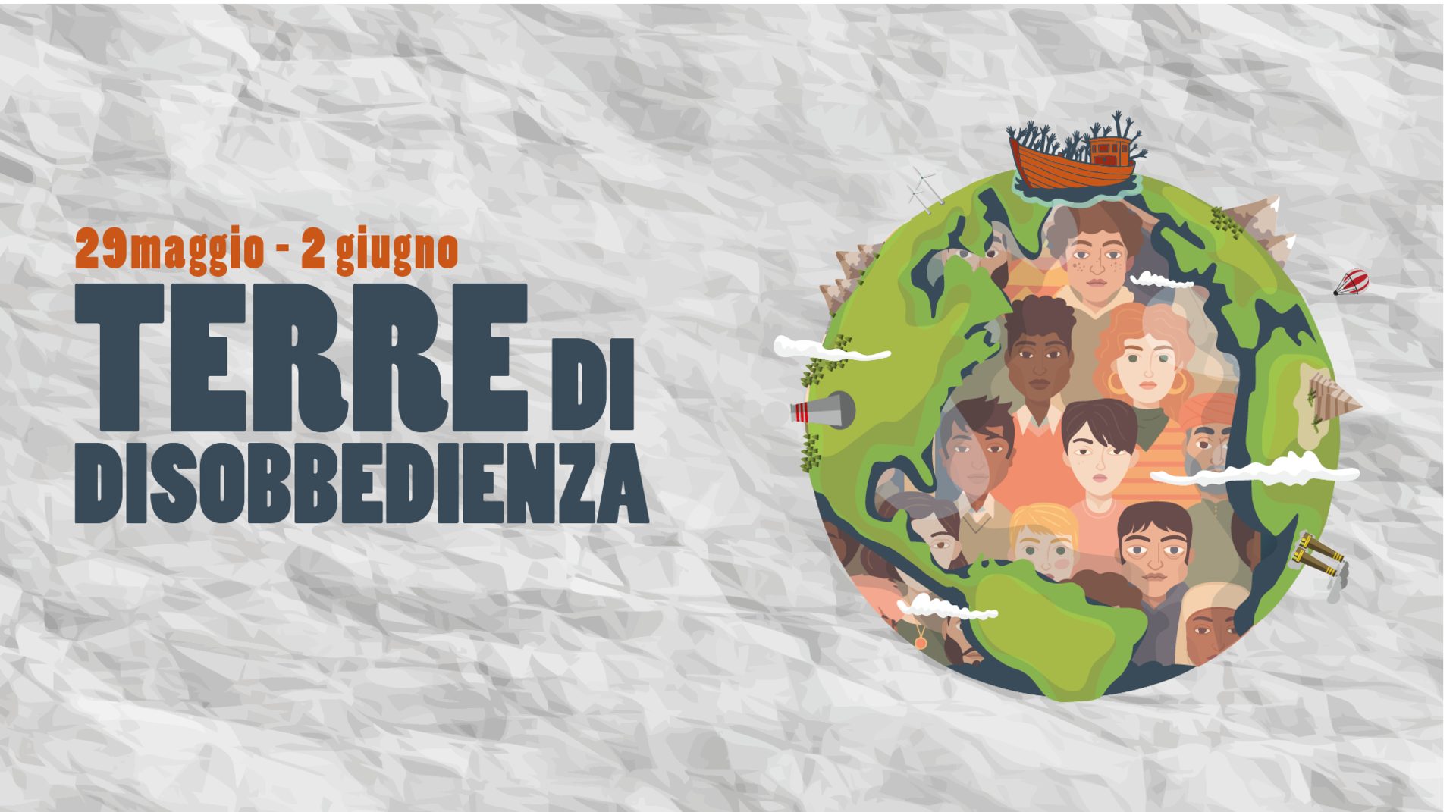 Commonfare (
PIE News project
) is thrilled to celebrate the project's final conference in Trento (Italy), between May 29th and June 2nd, hosted by and co-located with the
OltrEconomia Festival 2019
(OEF) at its 6th edition. OEF is the autonomous alternative economics festival that critically reflects on current issues - as precarity, immigration, technology, democracy, environment - in parallel with the mainstream international
Festival of Economics
of Trento.
The conference will start with an opening ceremony on the 29th at 6pm. A plenary session is scheduled on the day after, May 30th, which will offer a brief explanation of the main objectives, activities and results of the Commonfare/PIE News project. The event will continue through May 31st May and June 2nd with a set of workshops on specific topics (cryptocurrency for social aim, commonfare.net services tutorials, piloting experiences in Croatia, Italy and the Netherlands). The conference will see the participation of the members of the
associations
(BIN Italia, Center for Peace Studies, Dyne.org) working in Croatia, Italy and the Netherlands, some of the "bottom-up welfare"
good practices
that have been involved in the research, the project coordinators, as well as various representatives of associations and institutions located in the area around Trento.
Organizational synergies between OEF and Commonfare are elaborating further moments of cross-interaction among organizers, guests and publics which will attend both the events. The outdoor location will be the traditional Santa Chiara park and the more central Dante square, located in front of the train station, with excellent visibility also for people coming to Trento for the Festival of Economics.
Last but very importantly, Commonfare will create and manage the OltrEconomia festival digital currency! The "Oltrino" (the name of the currency) will be used by participants of the OEF for buying the festival food, beverages and merchandising, and probably the products of the artisans' market as well. The Oltrino will leverage the technology created for running the commonfare.net digital token, called
Commoncoin
, and the
Santacoin
successful experience managed by Commonfare during the
Santarcangelo Festival
2018.